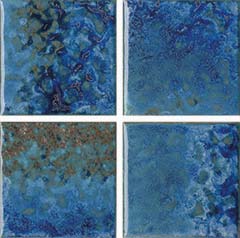 GBR-SM3 Stormy Blue
GREAT BARRIER REEF SERIES:
One of the most dramatic new lines we've seen, this series features rich, deep and translucent shifts of aquatic blues, with random splashes of complementary colors. Available in a wide variety of sizes – from 1″x2″, 3″x3″ and 6″x6″, it is sure to fit any pool / spa design need. Stop by to see this tile in person and see how these colors sparkle in sunlight.
3"x3" • 1 sheet = 1.0 sq. ft.,
20.0 SQ. FT. per box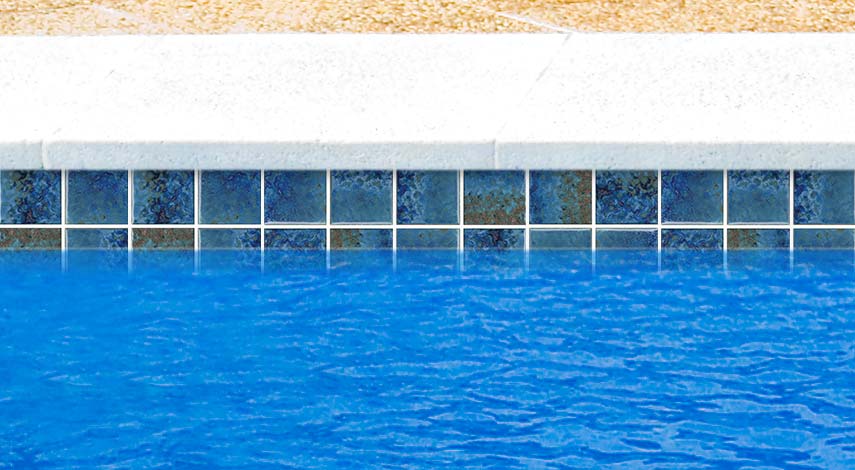 Roll your mouse over the swatches below to see a "virtual preview" of this tile in a pool setting.